Playing outdoor games as a family is a great way to spend quality time together.  Many outdoor games also provide you with an opportunity to get some healthy exercise, in addition to simply having fun. If you've been looking for some new games to enjoy together, here are some creative ideas to help get you started.
Three Family-Friendly Outdoor Games:
Scavenger Hunt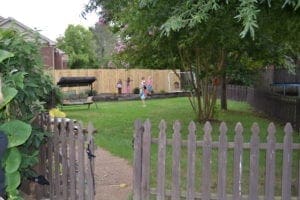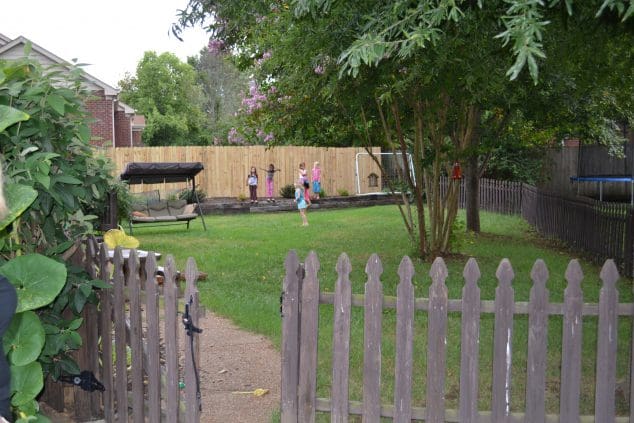 Although scavenger hunts are certainly not new, you can add some new twists to the game to make it even more fun. Pre-planning is the key to a successful family scavenger hunt. To make things more challenging and fun, let everyone participate in the planning process. Instead of relying on one family member to hide all the items and prepare all the clues, let everyone participate in the process.  Decide on the number of items to hide as well as how many clues will be provided.  Then, have each family member hide the items and prepare the clues for another family member. On the day of the scavenger hunt, exchange clue sheets and let the fun begin. Alternately, you could simply take turns as the "scavenger hunt planning committee," with a different family member planning the entire hunt each week. Planning a scavenger hunt is a great way to encourage your child's creative thinking processes while also having fun together as a family.
Mystery Detective
Once everyone in your family has become accustomed to planning a scavenger hunt, try taking the basic concept to a whole new level. Instead of providing the clues needed to find the hidden objects, you'll prepare detective clues instead. This game is usually best planned by one adult, especially if there are younger children. Think up a mystery then write a collection of clues on small pieces of paper. The clues should all lead up to being able to solve the mystery. For example, you could plan the "Mystery of the Missing Tomatoes." Provide each player with clues to help them solve the mystery. Each clue should provide enough information to allow the player to find the next clue. After everyone has found all their clues, see who is able to solve the mystery.
Relay Race Physical Challenge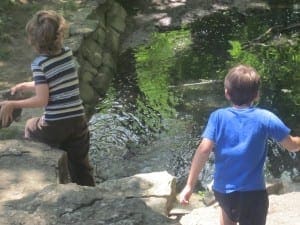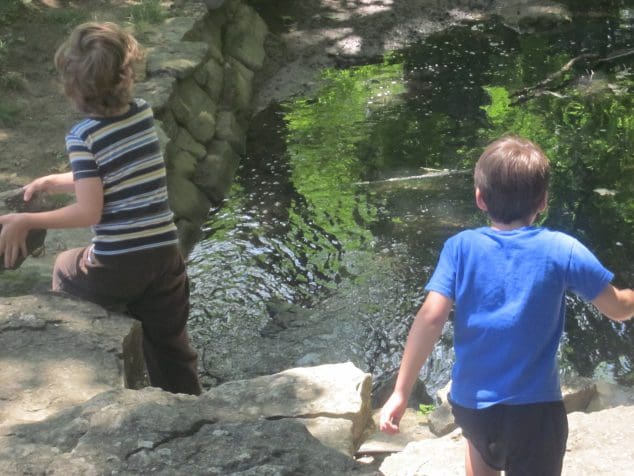 If you're looking for a fun game that will provide everyone with plenty of exercise, a relay race physical challenge can be the perfect choice. Children in particular often love this game, especially if they enjoy watching physical challenge television shows. Set up several activity challenge stations around the yard. For example, you could design a jump rope challenge, a swing set challenge, a hula hoop challenge, and a "jumping jack" challenge. You'll also need a stopwatch so that you can time how long it takes each family member to complete the challenge course. The person who completes all the activities in the least amount of time wins the physical challenge. You could also record the time it takes for everyone to complete each individual challenge, in addition to their total time. Because this method results in more individual winners, it can be a lot more fun.