I am always looking for healthy dinner recipes to fix for my family. Here are 10 suggestions of healthy new meals to try that are not to hard to make! These healthy dinner recipes cover the range from tofu to fish to pork to chicken to pasta and beef. I hope you enjoy these healthy family meals and leave some feedback if you try them out.
1.  Spinach and Artichoke Topped Chicken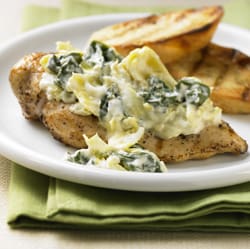 2.  Cottage Pie with Sweet Potato Topping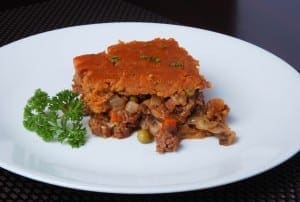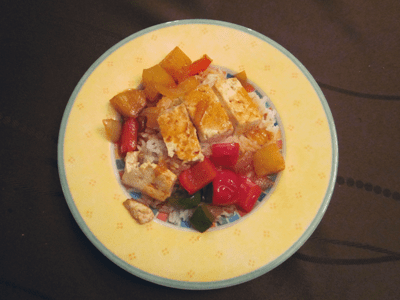 4.  Baked Chicken Fingers or Cutlets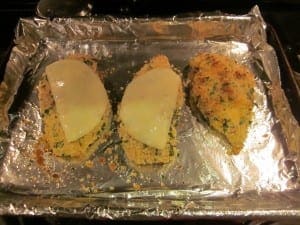 5.  BBQ Kettle Chip-Encrusted Salmon Recipe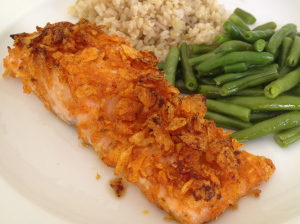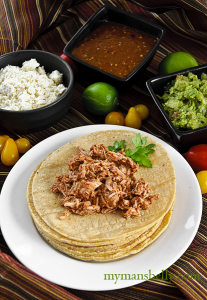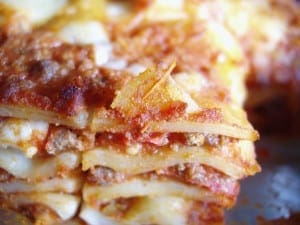 9.  Fish Tacos
10.  Sweet Potato, Corn, and Kale Chowder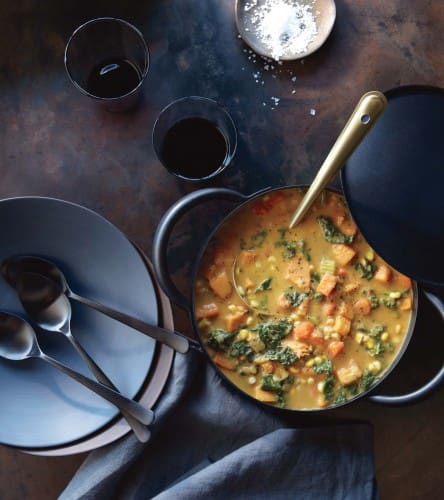 Here are some extra links to some more healthy dinner recipes you may enjoy:
What is your go to healthy dinner recipe for your family?