Learning to read is the foundation for learning all subjects and it is also the key to a world of fun. I personally think that teaching kids to read begins with teaching them to love books by reading to them in a fun engaging way. After that, helping children learn becomes a little more tricky and that is why I am bringing you this post sponsored by Reading Eggs- experts in providing help learning to read for 3-13 year olds.
Reading Eggs
Reading Eggs is a multi-award winning online reading program. They make learning to read easy and fun by combining books with online reading games and activities. Reading Eggs offers one-on-one lesson plans, educational games, and captivating e-books that help children learn phonics and develop the literacy skills they need for a lifelong love of reading.
Reading Eggs is offering my readers a special 4 week FREE trial. (No credit card required to sign up.) Would you like to see a noticeable improvement in your child's reading skills? Try Reading Eggs!
Customized Help Learning To Read For Kids 3-13 Years Old
The program is built around recognized learning principles and scientific research proven to improve children's reading skills.
Lessons are matched to your child's reading level – so activities are never "boring" or too challenging.
Your child will earn rewards as they progress – so they'll feel proud of their achievements and excited to keep learning.
You'll have access to detailed assessment reports to track your child's progress.
Includes a comprehensive program of 120 reading lessons, 96 spelling lessons and 200 comprehension lessons developed by a team of experienced elementary educators.
Over 1700 e-books are available online – including illustrated chapter books, full color nonfiction books and a range of classics.
If you child could use help learning to read, Reading Eggs can help.  Take advantage of their special 4 week FREE trial today at Reading Eggs!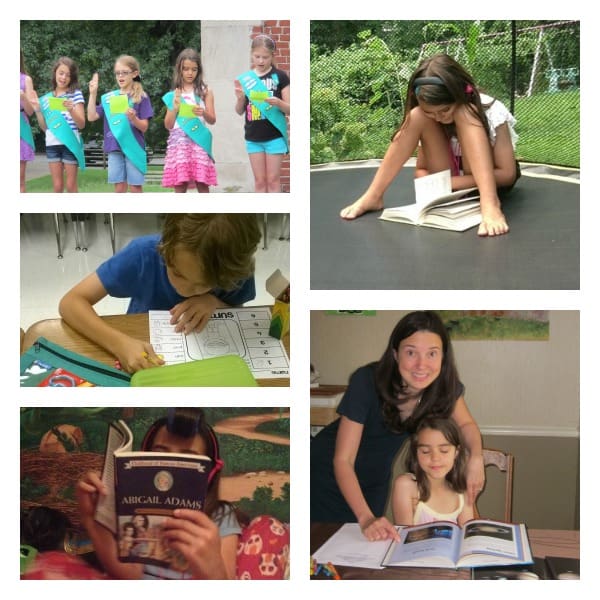 How are you (or did you) provide help learning to read to your children?  Do you read to your child every night?  Do you and your child enjoy reading together?  Feel free to share your tips for helping kids with learning to read in the comments.