As many of you may know, Earth day will soon be here on April 22.  This year, the Nature Conservancy is celebrating Earth Month with Picnic for Earth and encourages everyone to join in!
What is Picnic for Earth?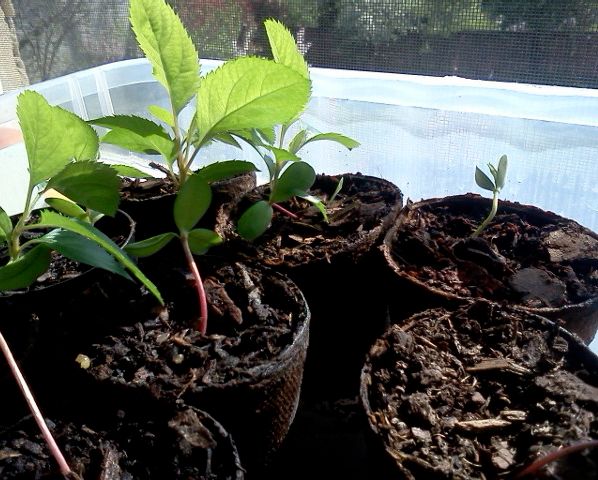 Picnic for Earth is a celebration of the Earth, the nourishment it gives us, and how it brings people together as we share meals.
Picnic for Earth is a movement to spread awareness about the need for sustainability in our food systems & more natural foods.
Picnic for Earth is a part of The Nature Conservancy's All Hands on Earth campaign that asks people all over the world "What will you do for Earth?"
How does it work?
Throughout April, people will be hosting picnics where they share and enjoy sustainably-sourced foods with family, friends, and their communities.
The Nature Conservancy encourages picnickers to record their experiences by Tweeting, posting stories, and sharing photos and videos on social media platforms & blogs.
How do I start getting involved?

Find a picnic:  Search the Nature Conservancy's map for nearby picnics.
Host your own picnic: Private or Public, start your own & register it here.
Share your experiences on social media with the tag #AllHandsPicnic on Twitter, Facebook, Instagram or YouTube.
Can't attend this year?  Integrate the Picnic for Earth message this season in your own life:  Become more environmentally conscious with these tips from the Conservancy, try out these naturally delicious picnic recipes, or consider making a donation to the Conservancy's cause.
Picnic for Earth is a perfect opportunity to spread awareness & celebrate food, family, & fun!  Do you see a picnic in your future?
Post written by Annabelle Absar, a Belmont University senior.