It's always exciting to see your child grow and accomplish new things. Having a child get to that momentous milestone of turning sixteen and being able to get behind the wheel alone can have mixed emotions. Here are some parental tips to reduce the anxiety that can come with having a teen driver.
Talk to Your Teen About Driving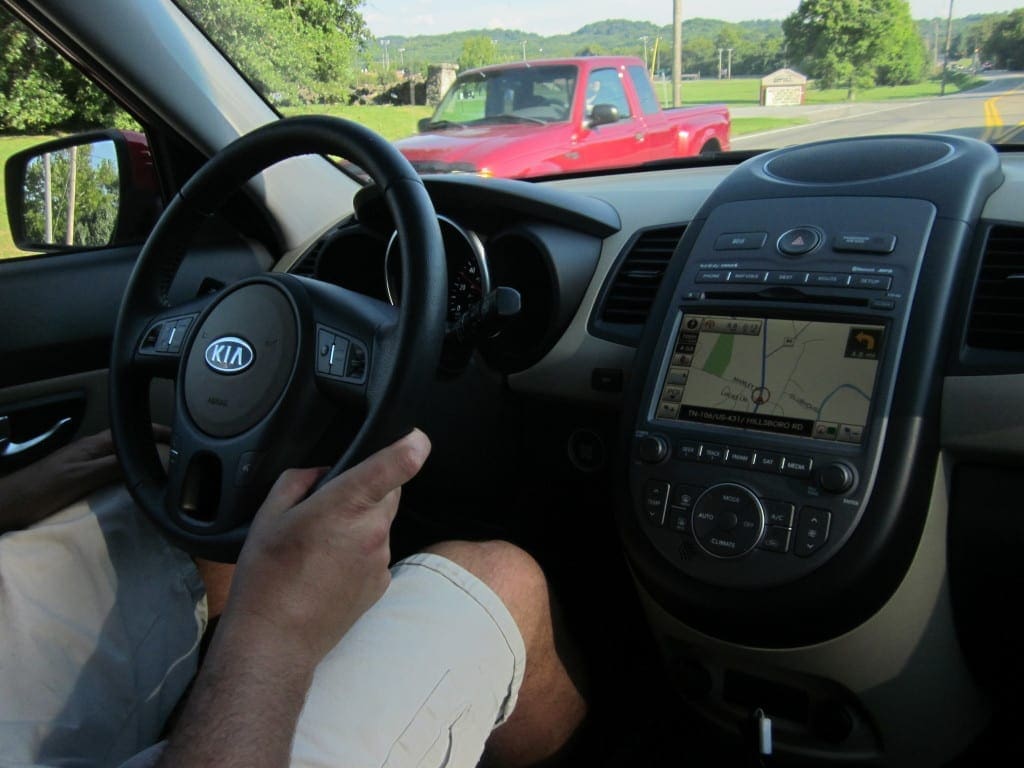 As with any important topic that you need to cover with your child, talk to them about their new driving career. Talk to your teen about what you expect to happen if they are to get in an accident or get a driving violation. All too often, young drivers become petrified about what the outcome may be when they find themselves in these situations and then try to take matters into their own hands. This can have negative ramifications not only on the teen, but also on you. A young driver does not know how to behave in an auto accident situation, doesn't know how the accident process works, and doesn't know how to deal with violations. They need to be educated on everything that you expect of them as well how to prevent driving accidents and what to do when in adverse situations and what the outcome will be if something were to happen.
Track Teen Drivers
Knowing where your young driver is at all times can help to ease the worry. Installing a GPS tracking device on your teen's car can help you to know where they are. Although some may consider this option to be an invasion of privacy, remember that your child is still under your watch and therefore has limited privacy. You can choose to tell your child that this devise is on their car or not. This is a parental decision that needs to be made on a child by child basis.
Auto Insurance For Your Teen Driver
Insuring your teen driver can be expensive. The first thing that you need to do is check with your current insurance carrier to see how much it will be to place your child on your policy. Also, you may want to reduce your deductible while you have teenage drivers so that if a mishap occurs, it won't be such a financial burden – a few extra dollars a month is easier to come by then a few hundred dollars at an unexpected time. It is advisable to call around and get quotes from other carriers so that you know that you are getting the best pricing available. To ease the time it takes to do this, try calling an insurance broker who can do the leg work for you to come up with the best pricing available for what you and your family needs.
Additional Driving Course For Your Teen Driver
Enroll your teen in additional driving courses. One important course to note will be a defensive driving course. This will give your child the knowledge that they will need to possess when they are in a situation that they need to react to. Many auto insurance companies offer additional online courses through their site as well. Providing your teen driver with as much knowledge and experiences as possible will help them to be as prepared as you can make them.
Having a teen driver doesn't mean that you have to have a ton of additional stress. There are ways in which you can ease this burden so that you can enjoy this time with your child. Talk with other parents to get other suggestions and realize that you too will survive this stage in life! Do you have teen drivers? To have you tips for those with teen drivers you want to share?