As the weather grows cooler and the trees more colorful, fall provides the perfect time for family outdoor adventures. Looking for ways to celebrate fall with friends and family? There are several fun fall family activities in the Nashville area. As we enter the second half of September, harvest-themed events and fall festivals are happening all over Nashville. Bring your family to one of these fun and scenic fall events.
Nashville Fall Family Activities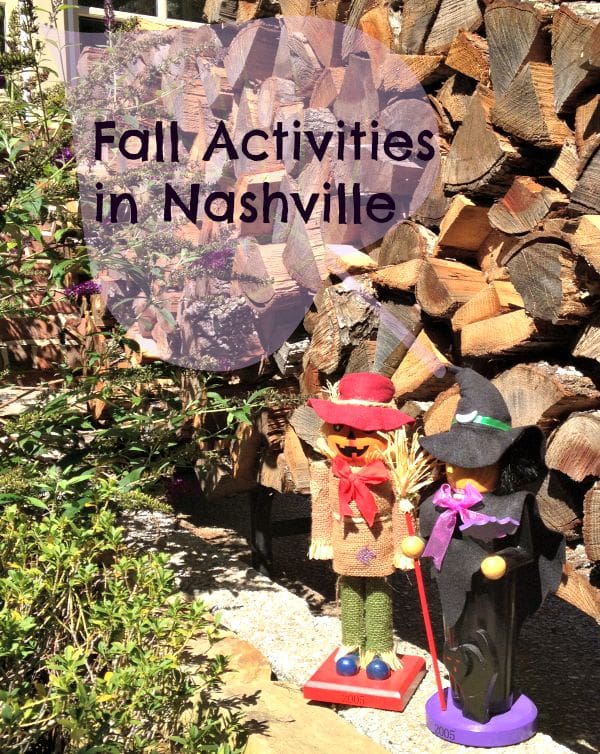 The fall season is the perfect time to celebrate family and nature. You may enjoy this printable fall activities bucket list. What fall family activities do you enjoy in Nashville or in the area where you live?