Becoming a mother, made me a new person. I suddenly found that I was no longer responsible for just myself. I also found that I loved my baby, immediately, with a love that was more powerful than anything I could ever have imagined. I had someone else to think of with her own desires and needs. I had to figure out how to take care of and provide for both of us. Then, next thing I knew, she was crawling and I had to protect her from potential dangers. Baby-proofing is one way that we all begin protecting like a mother. As our children grow, we find that protecting like a mother will take on many, many forms. From planning for my kids to teaching my kids, I am constantly protecting like a mother.  That's why I am happy to partner with with Lysol to celebrate a mother's natural protective instinct, honoring that a mother's first priority is always the safety of her children.
Mom Spirit Animal
Many animals are known for their fierceness when it comes to protecting their offspring. I'd have to say I most identify with a bear as my mom spirit animal because they really bond with their babies as they care for them and they are also known for risking their own lives to fight any odds so their cubs can survive. The protective instinct is a universal truth of motherhood – in the animal kingdom and in our own. As a mother, it seems only natural to me to risk everything to protect my children. I hope never to have to protect my children's lives in a big dramatic manner but the fact is, as mothers, we protect our children everyday.
Active Protection
It starts with simple things like placing the plastic caps in the open electric sockets. As babies become more capable and adventurous, protecting like a mother involves following them everywhere to prevent them getting hurt. It involves keeping the floors super clean because they are crawling all over them. It involves making sure they don't stick gross things in their mouths or pull something heavy down on themselves. It involves keeping them from climbing onto things that could fall over. There seems to always be some new threat we didn't even see coming until they reach for it!
Protecting Through Danger Awareness
As my kids have gotten older, protecting like a mother had become less about active protection and more about teaching them things to keep them safe. I teach them dangers to be aware of such as hot pot handles, fire, and cars. It starts with simple things like, "Hot- burns!" and becomes more complex as they are older and can understand more complex things like, "It is important to be aware of your surroundings and pay attention to people who are in your vicinity and their possible intentions."  We also protect our kids by getting them to wear helmets when they ride bikes and follow safety practices when they do sports.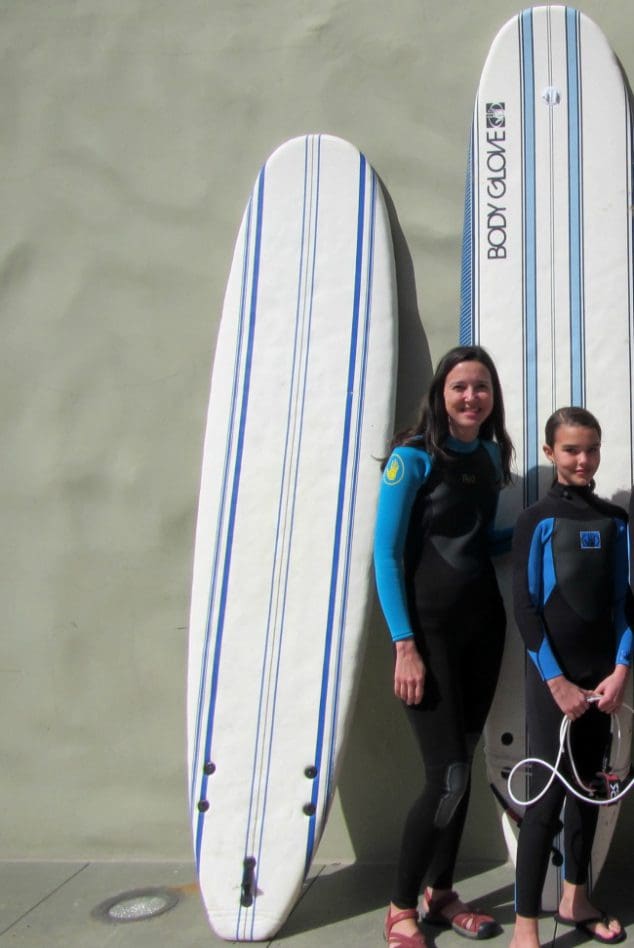 Protection Through Everyday Habits
Protecting them is also about teaching them healthy everyday habits. I teach them to brush their teeth so their teeth don't rot out. I teach them to use sunscreen so they don't burn and (or) get skin cancer. I teach my kids to eat healthy foods so they keep their bodies strong and healthy. I teach them to wash their hands before eating and after touching anything that is likely to contain germs so they don't get sick. I teach them to clean up after themselves so they have a sanitary environment to live in.
Protecting Like A Mother
Protecting like a mother is an ongoing job from things like preventing the spread of harmful germs in the home to teaching them how to fully take care of themselves.
No one protects her children quite like a mom. And Lysol, a leader in germ killing for 100+ years, helps mom protect her family with products that kill 99.9% of germs. It feels great to provide kids with a clean environment and help protect them from passing germs.
Lysol Disinfectant Spray and Lysol Disinfecting Wipes kill 99.9% of harmful bacteria and viruses on hard surfaces. They are often on my children's back to school list because of this. For more information on the brand, visit Lysol.com or Lysol.com/ProtectLikeaMother.
Lysol Giveaway:
Share your "mom spirit animal" for a chance to win a suite of Lysol products. $25 value
Giveaway Dates:  July 13- July 27, 2017
Enter through the widget below:
Giveaway Terms:
Email entered into the widget will be kept private. Winners announced above in the Giveaway Tools widget on July 28, 2017. Winners will be selected randomly through Giveaway Tools. I will notify by email and winner must respond within 4 days or the prize will be forfeited and alternate winner will be chosen.
How do you protect like a mother? What would your spirit animal be? Share your thoughts in the comments or socially and tag us! @Lysol @familyfocusblog #Lysol #ProtectLikeAMother