There is not an investment wiser than spending quality time with family. The word "family" is a collective term, in other words, it is not just a couple of individuals living together under the same roof, but who are also connected together and share good as well as bad times. That is why it is a family, for its members to always be together, not just for dinner.  There are quite a few benefits of family time together and there are some trends and statistics for family time that you may not have known.
6 Benefits Of Family and Fruits of Family Time
1. Strengthens Family Bond
Spending more time together and indulging in leisure activities strengthens the family bond.  This holds true to all type of activities. They don't always need to be such that require a bigger sum of money. Even home-based, low-cost activities such as playing a board game, gardening or playing outdoors have a big impact on the 'health' of the family. They make everybody in the family feel closer emotionally to each other, which is always a good thing. These mundane everyday activities are known as a family's 'core' activities, whereas those that require more time, money and planning (special events, vacations) are called 'balance' activities. Both of these are deeply related to a family's ability to better adapt.  The strengthening of family bonds is one of the important benefits of family time.
2. Improves Child's Academic Performance
The academic success of a child is associated with having his/her parents provide help and guidance when needed. The first steps are always the hardest and most important. This holds true especially in terms of studying. If you, as a parent, provide essential guidance through your child's first 'academic' years this will have a really positive effect in the future. If you help your kid with school matters, it is more likely for him/her to receive a better education and, of course, a good job in the future.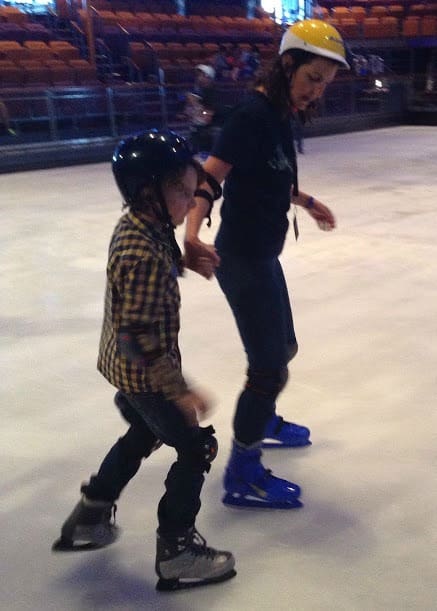 3. Helps Kids Develop Parenting Skills
Time together with the parents helps the kids develop parenting skills. As strange as it may sounds it really is true. Kids learn by example. And if you set a good example on how to behave with your children, your son or daughter will definitely remember that and will apply these 'parenting skills' in the future with their children.
4. Less Behavioral Problems
Youths, who communicate more with their parents tend to have less behavioral problems. Communication is the key to the solution of all problems. Especially when it comes to kids in their teen years. Everybody knows teenagers go through a lot of hard moments and nothing can make it better for them than a couple of advices from a caring parent.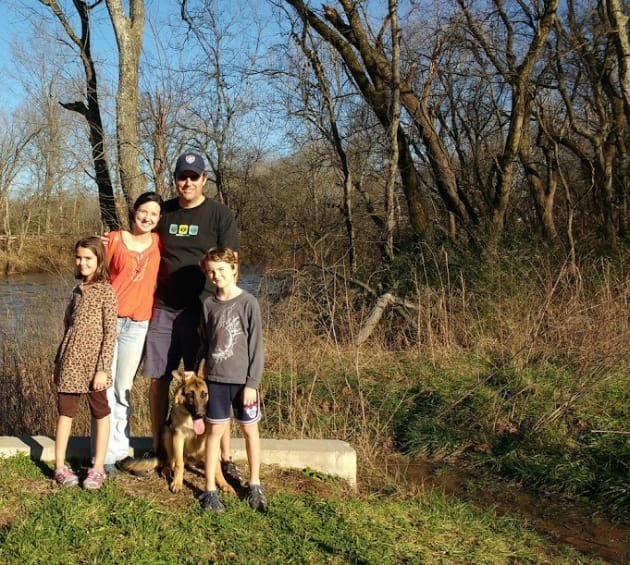 5. Less Violence
Adolescents that have a closer relationship with their parents are less likely to engage in acts of violence. Teenagers are often enraged for various reasons. This period of their lives is usually full of emotions , which are sometimes difficult to control and can often escalate to random acts of violence. Either against some of their peers or as an act of self infliction. A conversation with a parent and basically any quality time spend together is capable of relieving these feelings of anxiety and anger.
6. Less Chance of Drug Abuse
Teenagers who spend more time with their family are less likely to engage in substance abuse. Youths who experience various problems and are, in general, frustrated, are likely to seek 'salvation' in experiencing artificial highs. This, they 'accomplish' by using unlawful substances like drugs. Needless to say, the use of such substances could have great damage to their health. Teenagers that always have an understanding and helping parent by their side will basically be free of any problems and will feel neither the urge, nor the need to use such substances.
You may also be interested in this free kindle book I found on Amazon on how to have a better family life. My affiliate link is below:
These 6 benefits of family time are probably more concrete than you even expected. Benefits of spending time with family include having each other and helping each other be better in all areas.  Which of these advantages of family bond surprised you? What are your favorite benefits of family time?