These home decor gift ideas are brought to you by Tailored Living, smart home improvement and organization for your lifestyle.
Ultimate Holiday Home Gift Guide
The season of giving is coming full steam ahead, and now's the time to get started on those holiday wish-lists for friends, family, and loved ones. If you're not sure where to start, skip the boring old gift cards of holidays past and try a creative new surprise or two, inspired by a room-to-room walk through of that special space we spend so much time in throughout the year – the home.
Crafty Upgrades for the Kitchen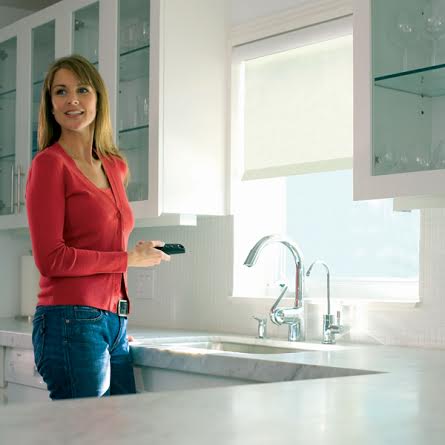 Kitchen appliances are one of the more expensive options, but unique in that they give back by adding tangible property value to your home. Blend a home-renovation project and holiday gift into one with a new set of stainless steel appliances, many of which integrate smart-home technology like internet-ready refrigerators and more.
Smaller kitchen products can benefit from smart-home technology as well, so for smaller-sized wish lists try choosing a kitchen scale, digital recipe book and speaker, or thermometer, that can all utilize Bluetooth connectivity for hands-free ease with your holiday cooking.
Luxurious 21st-Century Living Room Gift Ideas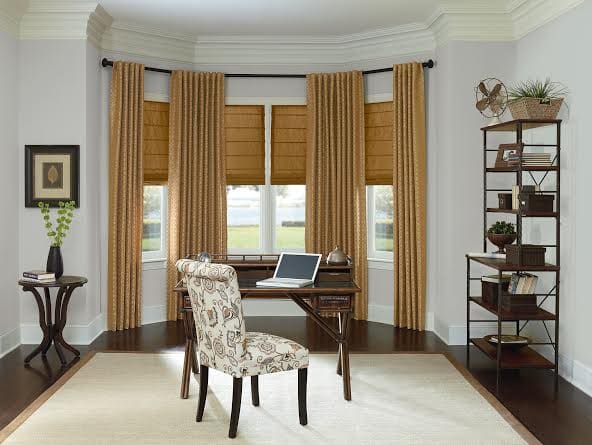 Technology is the token treasure of living room gifts, and the television is by far the most popular and desired item. Splurge on a big ticket television with the latest internet features and updates, or bring modern upgrades to an existing television set with smaller upgrades like popular streaming TV and movie subscriptions.
Take the hassle out of everyday cleaning with a gift that will give back throughout its lifetime with a portable automatic vacuum cleaner. No more messy cords and heavy lifting when you have a handy little robot around the house to do the job for you!
Cozy and Comfortable Bedroom Home Gift Guide
Transform a tired bedroom into a comfy sanctuary by redesigning the room with new window treatments like elegant blackout curtains that not only look great, but keep out the morning sun glare for a full night of beauty sleep every time. Complete the look with a new set of bedding and pillows to match for the ultimate in cohesive design!
Keep your bedroom comfortable throughout the day and all year-round with innovative new learning thermostats that are pioneering smart temperature control. The perfect investment for families focusing on "going green" for 2015.
Perfectly Personalized Bathroom
For those who enjoy a good sing-a-long in the shower to kick-start their mornings, fun and fresh new showerheads offer a removable Bluetooth speaker that brings the background tunes for your shower soundtrack right where you need them.
Put the finishing touches on your bathroom experience by trading out old dingy shutters for improved moisture-resistant window coverings that can stand up to high humidity.
Tech toys, gadgets, and other products inspired by the home are a unique way to give that special someone in your life a gift they will be sure to use and love throughout the year – a loving reminder of how much you care. This year give the gift of convenience, style, and comfort while placing a little piece of you throughout their home with these popular new household products and designs that bring the smart-home fantasies of years past to life like never before!  What are your favorite home gift guide ideas?