Let's face it, reading opens the door to adventures and learning. Taking the time to read to children is not only a great bonding experience that you can both enjoy together, it is also a great way to inspire your child to love reading. I have a rule. Whenever, my son asks me to read him a book, I read it. No matter if I am busy or tired. I know he will only be asking me that for so long and so I make time and I savor it. He loves to read and so does his sister. She has already stopped asking me to read. Now I ask her, if I can read to her! I enjoy getting a peek into her books. She is a voracious reader and I think it is because I have been reading to her since she was a tiny baby. So, encourage kids to read more this summer and start by reading to them!
How To Encourage Kids To Read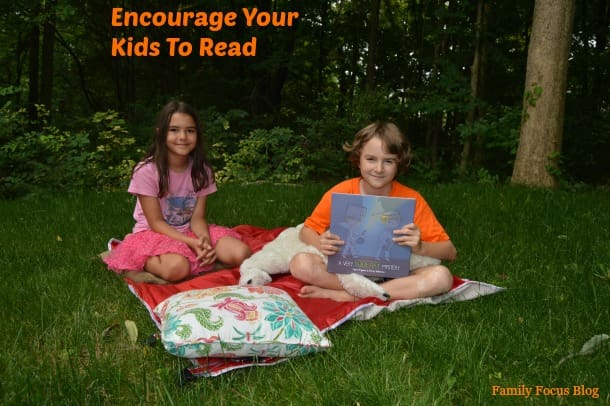 This post is sponsored by RainbowLeaf Books on a mission to spread joy, one page after the other! RainbowLeaf Books encourages kids and adults to read together and alone. Their kids books teach important values of life through simple, sweet illustrated books. Reading together is a great way to encourage kids to love to read and to begin to recognize sight words. After kids become proficient readers, reading together still continues to encourage the love and joy in reading.
RainbowLeaf Books For Kids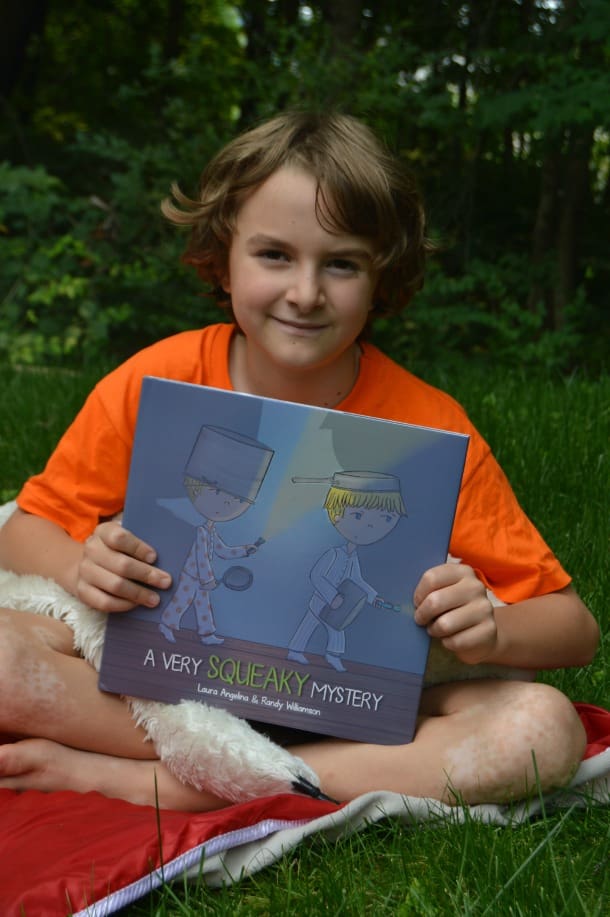 "A Very Squeaky Mystery" is a children's picture book for ages 3 to 7, for both boys and girls. A Very Squeaky Mystery tells the story of the summer vacation of two curious twins, Kevin and Scott. Learn about their creative strategies to solve the mystery of the cabin in the mountains. My kids love mystery stories. They really enjoyed this mystery as they took guesses at what was making that squeaky noise and why things disappear from the kitchen. When I finish a good book, my son always wants to hear it again and then after that, he sometimes wants me to read it backwards! I have a three time limit for one sitting! My kids are 8 and 10 and though they are reading very advanced books themselves, they still enjoyed sitting down to hear me read this story. We all enjoyed the illustrations and the mystery.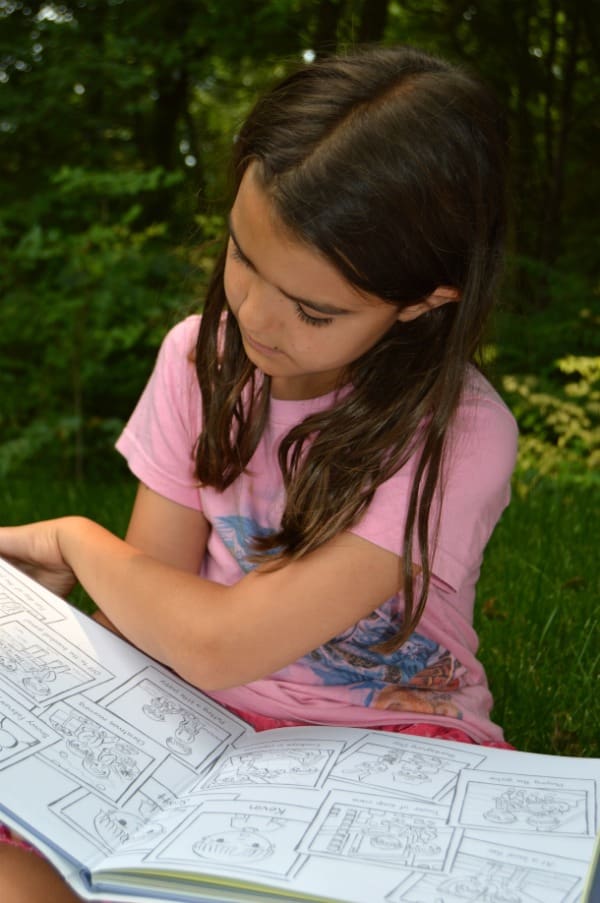 If you want to find our more or to purchase A Very Squeaky Mystery, you can do so here rainbowleafbooks.com
You may also want to check out  A Little Girl's Wish (another from RainbowLeaf Books). This kids book encourages your child to set their imagination free. It's a book about friendship, dreaming, believing, not giving up and persevering.
Free Shipping Special: Until July 2nd, RainbowLeaf Books will have free shipping to anywhere in the USA with coupon code: FREESHIPUSA You might want to follow them on Twitter to access specials like this.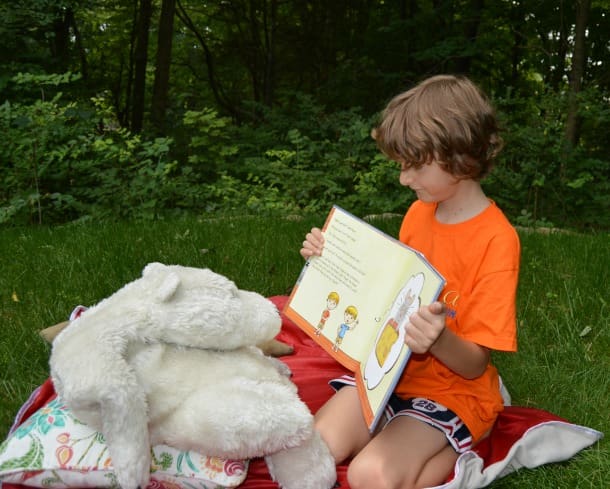 Do you encourage kids to read more as part of their fun summer activities? How do you encourage kids to read?  Do you do nightly bedtime stories?  Have you read A Very Squeaky Mystery with your child?