Today, we're talking about how to reuse greetings cards! Often, greeting cards are pretty and sometimes even handmade and they are just far too nice to drop in the recycling bin.  Thanks to these top greeting card recycling tips, you can make the most of those gorgeous handmade cards you receive for any occasion this year.  Here are five fun recycling crafts to help you reuse greeting cards.
5 Recycling Crafts To Reuse Greeting Cards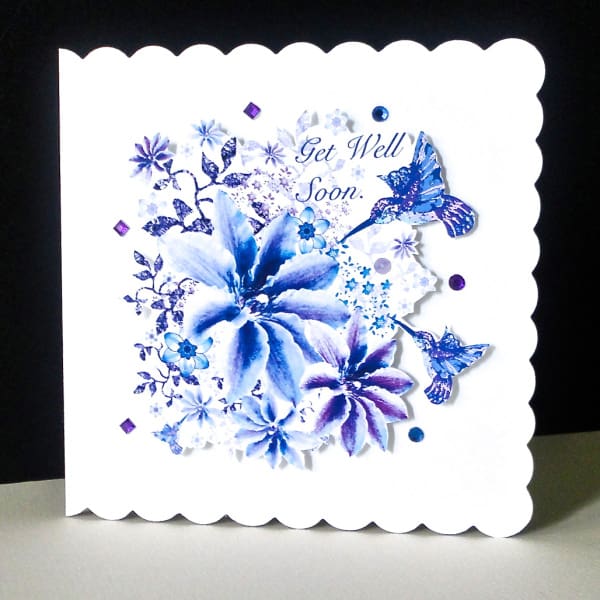 Make Bunting – You don't need to be a dab hand on the sewing machine to make bunting. If you have some old greetings cards, or maybe even a sheet or two of pretty gift wrap, make some that way. Use some jagged-edged scissors to cut out your triangles, before punching holes in them with a trusty hole punch and looping a little bit of curling ribbon through each piece. You can then hang under a single shelf, or drape over a mirror for a party or 'just because'. Why not hang onto Christmas cards this year, too, making a festive garland to use during Christmas 2016? It may seem a long way off but there's absolutely nothing wrong with being organised. Instead, buy a pack of cheap cards and make one ahead of Christmas this year? We know it isn't quite recycling but ssssh, we won't tell anyone.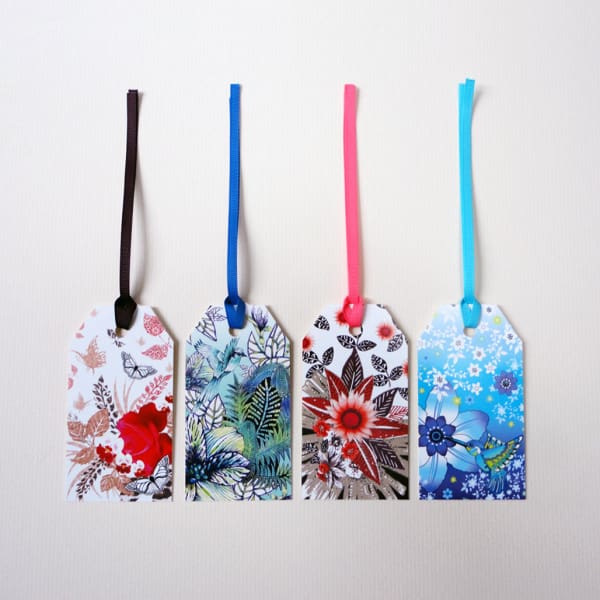 Create Gift Tags – In the world of crafts, this is an oldie but a goodie. Surely everyone knows that by cutting out sections of your cards you can make cute gift tags. In much the same way as you made your bunting (above), grab a hole punch and punch out some holes, before threading through some rustic string and tying to a gift. You can also save old birthday cards for friends' and family members' upcoming birthdays, adding twine and string to them to create rustic gift tags.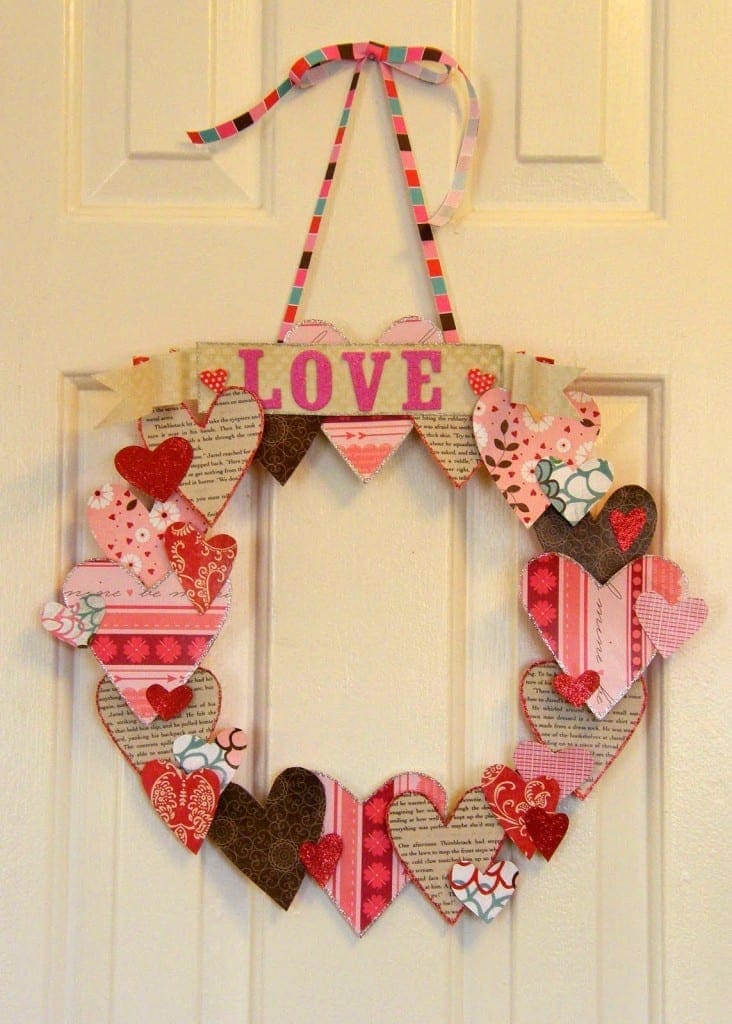 Make a Valentine's Wreath – We love this idea we spotted via Pinterest – and it couldn't be simpler. With a little bit of patience and plenty of red and pink coloured greetings cards, you can make a lovely decorative item for your home ahead of Valentine's Day. February 14 will no doubt be here before you know it as well, so get creative as early as possible and see what you can come up with.
Create a Festive Centrepiece – Yep, we're talking about Christmas again! But December 25 will be here in a blink, so get your creative thinking cap on now to beat the rush later. Get hold of some Mason jars or other glass decorative jars and add a festive card inside one, cutting to size and pressing it up against the glass. You can then add the lids and tie a pretty ribbon around the top; these make gorgeous centrepieces for your dining table; add small baubles too, or artificial snow if you fancy something a little bit different.
Make Postcards – Want to send your friends and family a friendly note out of the blue? Hang onto your old birthday cards and magically transform them into quirky postcards, adding a handwritten note and popping in the post.
Do you enjoy eco-friendly crafts?  Do you like these ideas for reusing greeting cards? Which is your favorite?  We'd love to hear some of your card reuse ideas too! Let us know how you get creative and reuse old cards!