There are a ton of toys on the market but this toy list is all about cool toys for boys. We are talking unusual toys, toys with character, toys that kids will play with over and over and over again. We are talking about the best toys children will love. I have rounded up 5 cool toys for boys that are sure to be a hit. This post is brought to you by Oh! Toys; all opinions expressed are my own.
5 Cool Toys For Boys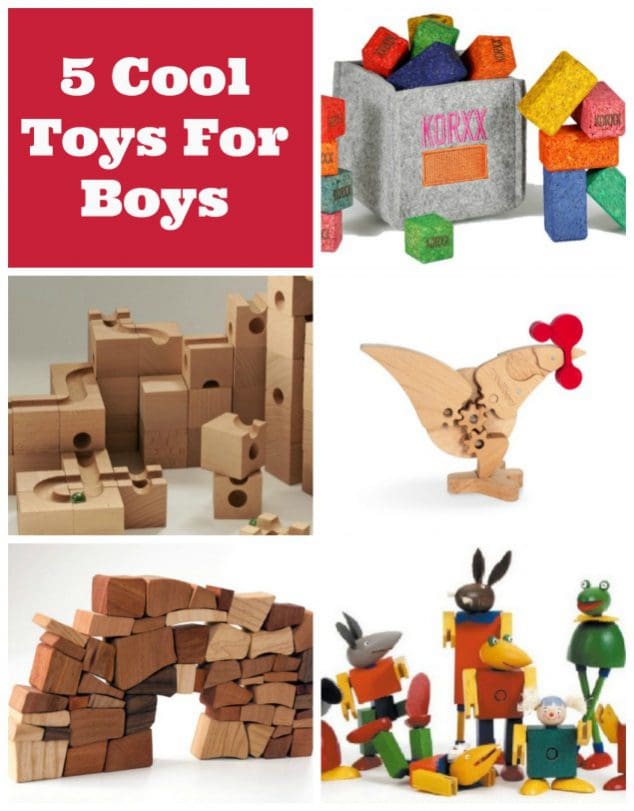 Boys love to build (girls do to for that matter but boys have the stronger reputation). Building is such a great activity for kids because it gives them a chance to discover the world and how it works in a hands on way and in a way that they can express their creativity. These cool toys for boys will let them build in new and fun ways.
All of the toys featured here can be found at oh-toys.com
I hope you enjoyed my list of top toys for boys and they you found some unusual, cool toys for boys to inspire your family in play! Which is your favorite?