The leaves here are officially more shades of orange, yellow, and red than green and the temps are staying cooler for the most part.  I decided today that it was a good time to share some of my Favorite Easy Fall Recipes all in one spot for you.  Whether you're looking to just bake something for your family this weekend like muffins for Sunday brunch or you're needing a fun recipe for the kids to take for snack after soccer, there is sure to be a recipe you'll love here!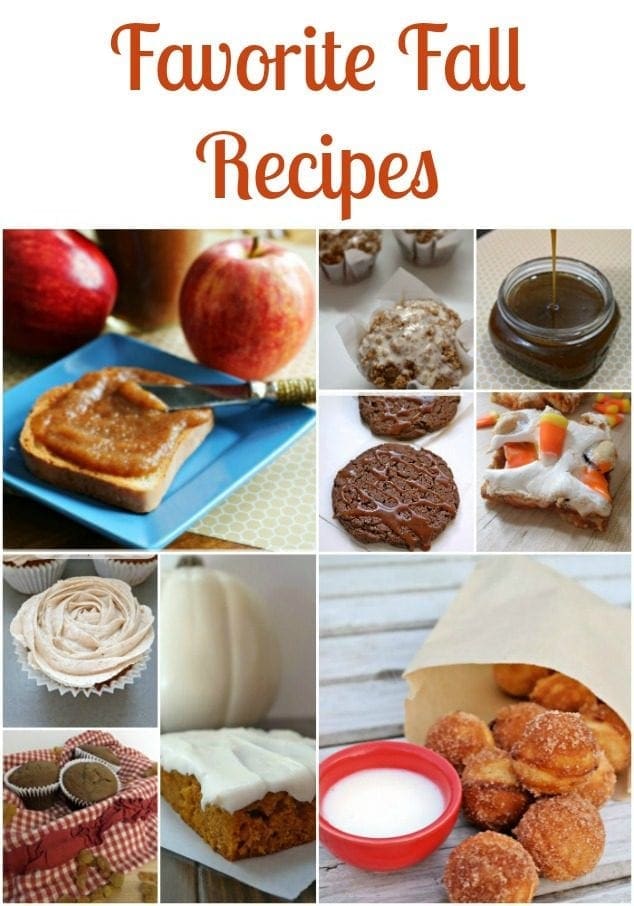 9 Favorite Easy Fall Recipes
First up is our Homemade Apple Butter.  It is perfect on toast or bagels for breakfast and even great on pancakes.  You can also use it in place of jelly on a sandwich with peanut butter.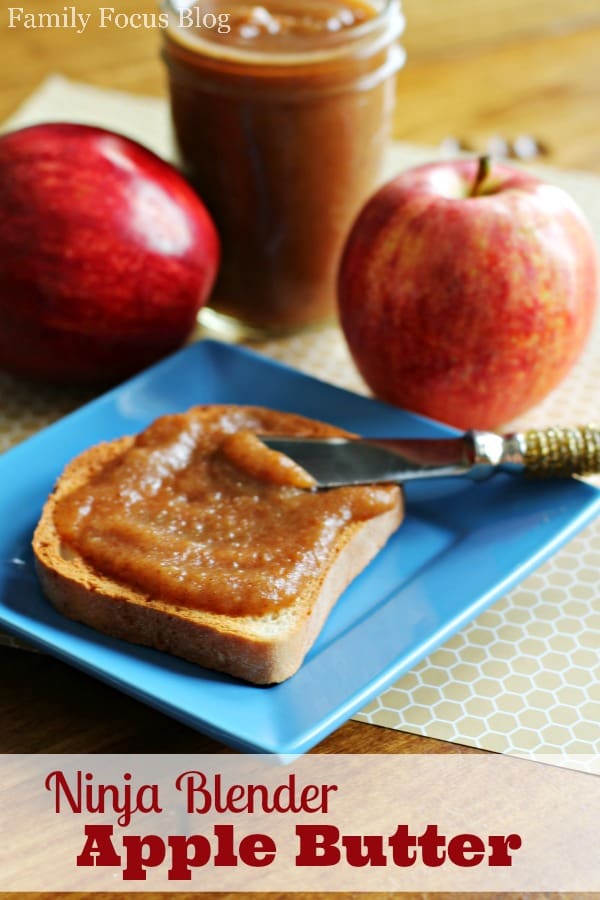 Next is a family favorite, Pumpkin Bars with Cream Cheese Frosting .  This dessert bar may say fall more than any other recipe on this list of Favorite Fall Recipes.  Though I say dessert, I'm not ashamed to admit that there have been many occasions that we've enjoyed them for breakfast or a snack!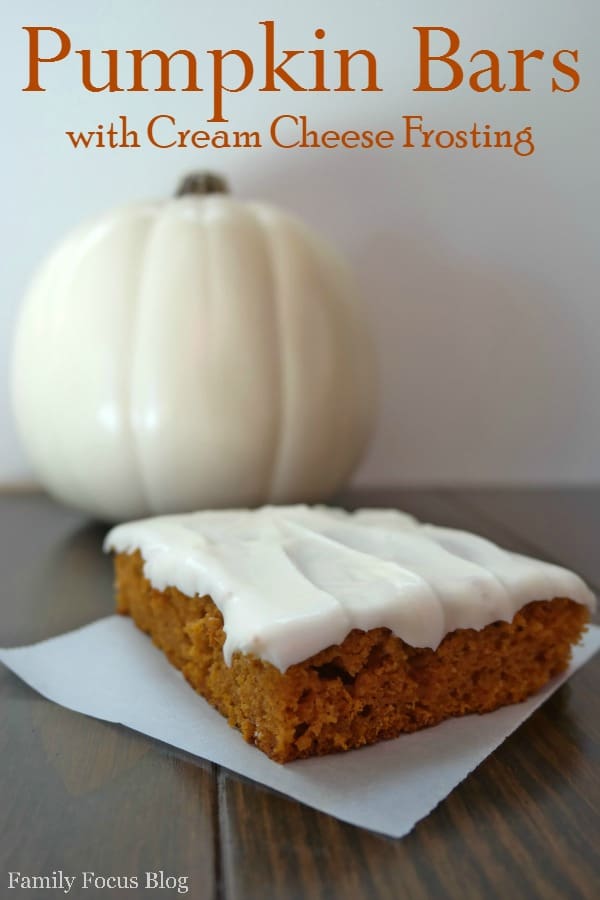 Donut holes are so good but can be so greasy and full of ingredients you aren't comfortable feeding your family but not our Homemade Donut Holes!  These are amazing and not hard to make.  They are so good with a cream cheese dipping sauce or even with caramel or apple butter!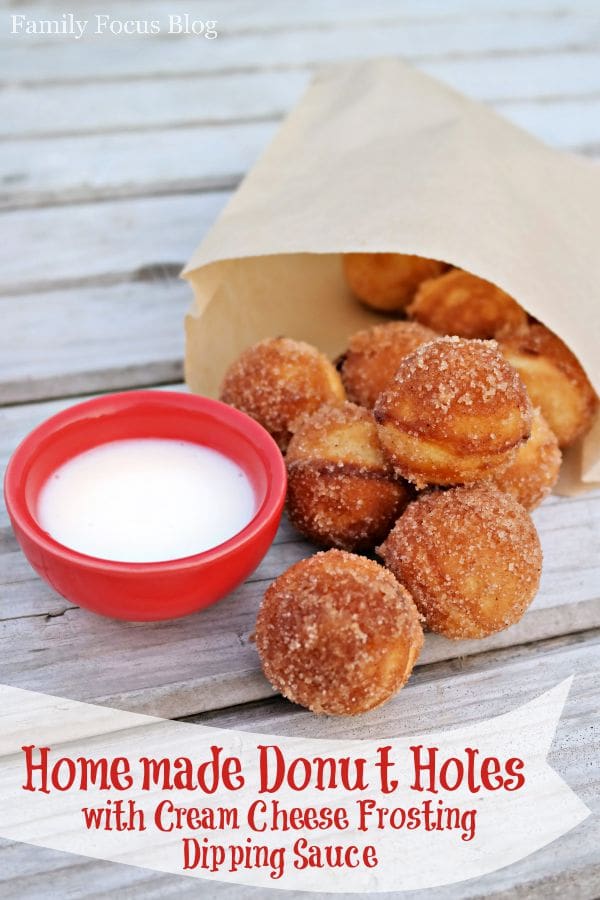 Chai isn't technically a fall flavor but it's certainly become a favorite and these Chai Latte Muffins go great with a cup of hot cider!
These Candy Corn Bars are sweet and cute and make a perfect treat for a Halloween party or for a school snack.  We've even taken them for our snack night for fall soccer.  Everyone loves them.  They are so festive looking!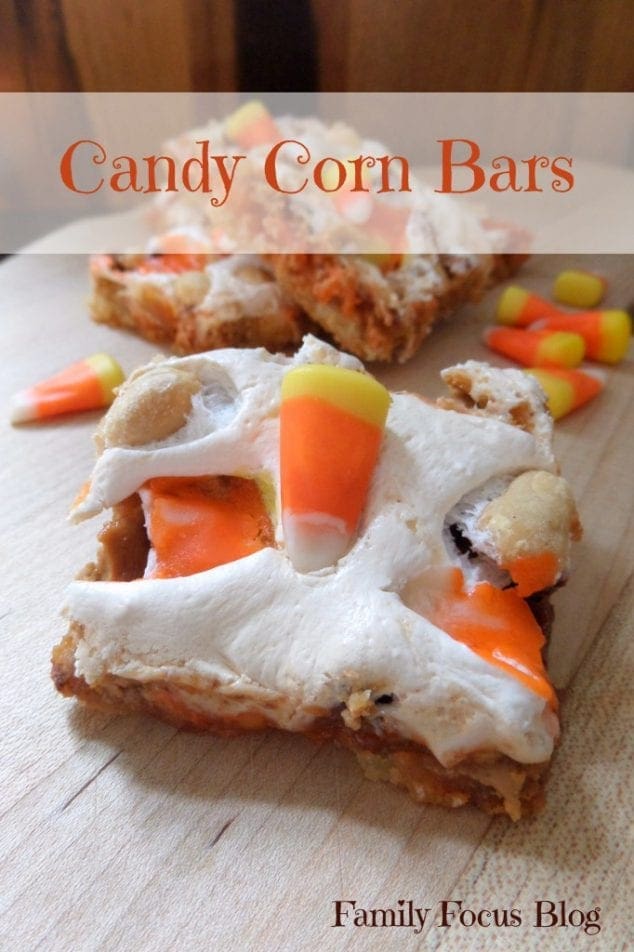 The salted caramel on these Salted Caramel Fudge Brownie Cookies makes them such a rich fall treat!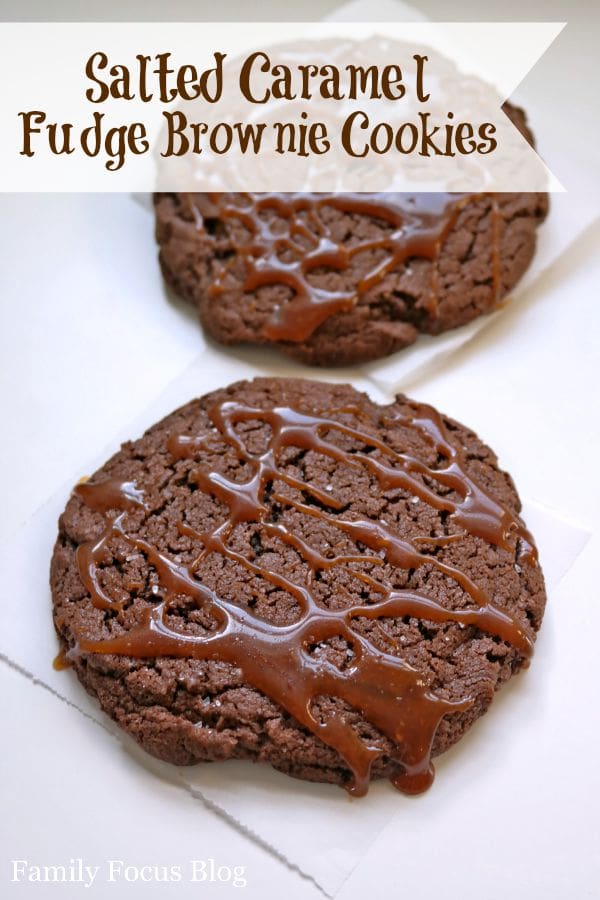 Homemade Caramel Sauce goes great in coffee, in hot cider, on those fudge brownie cookies, or on muffins and other treats.  There is no corn syrup in this recipe so it's a much better alternative than store bought caramel sauce!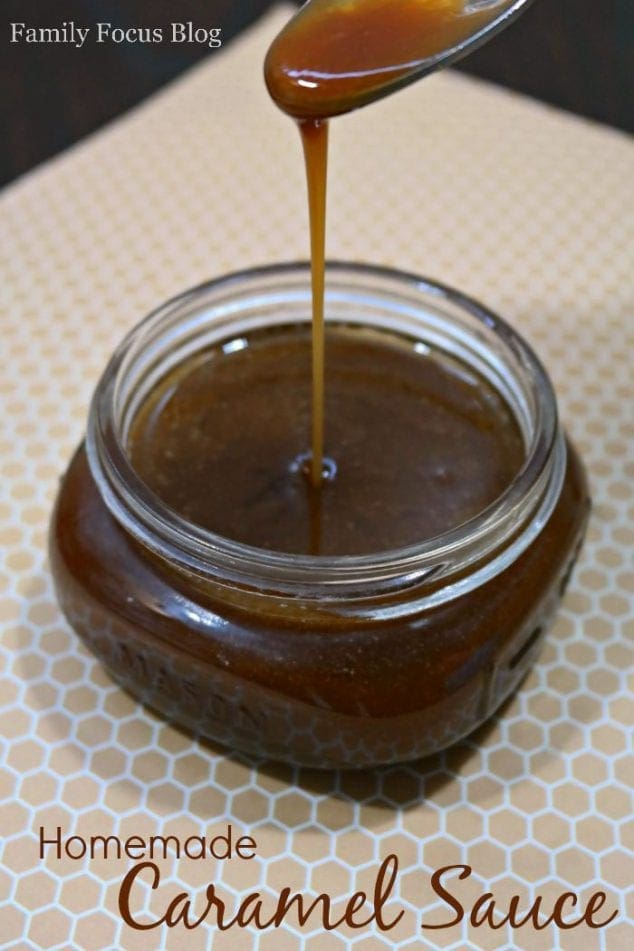 This recipe for our Pumpkin Muffins with Golden Raisins is an older one but still a favorite!  I love the way golden raisins cook up in baked goods.  They add a very different flavor and texture than regular raisins.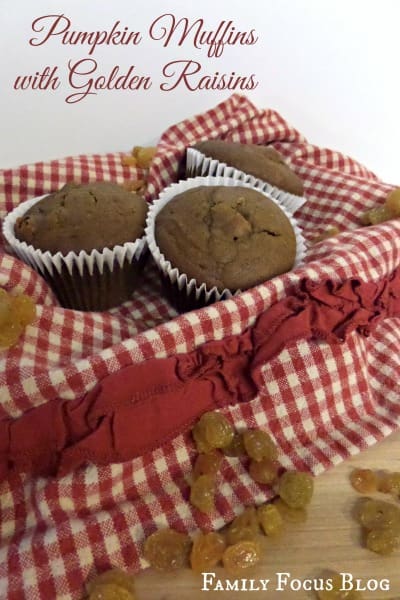 Last but not least of our favorite easy fall recipesis our Pumpkin Cheesecake Cupcakes with buttercream frosting with pumpkin pie spice.  They are so delicious and so pretty for a fall get together!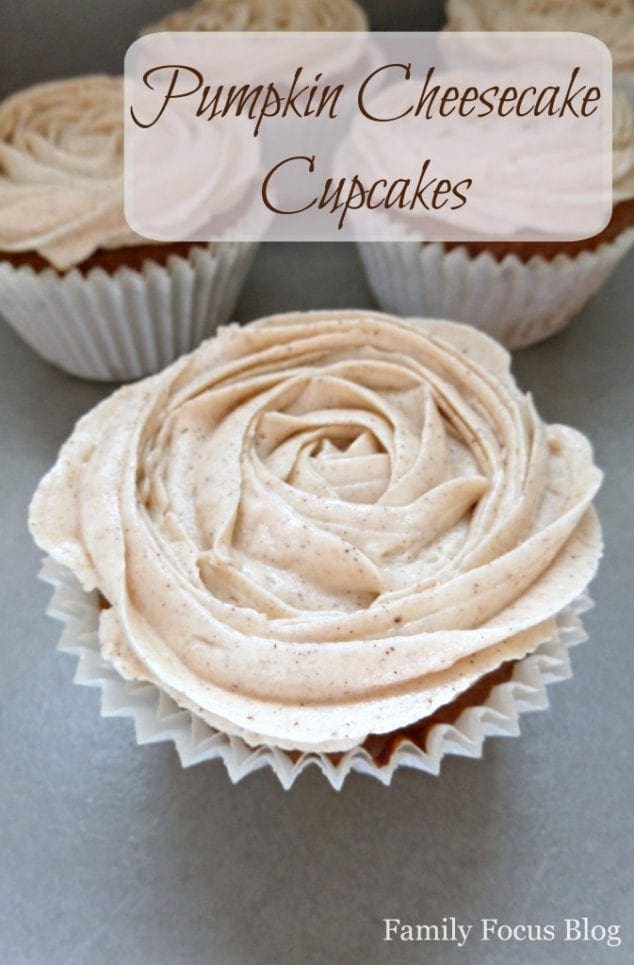 Which of these sounds like it will make your list of favorite easy fall recipes?